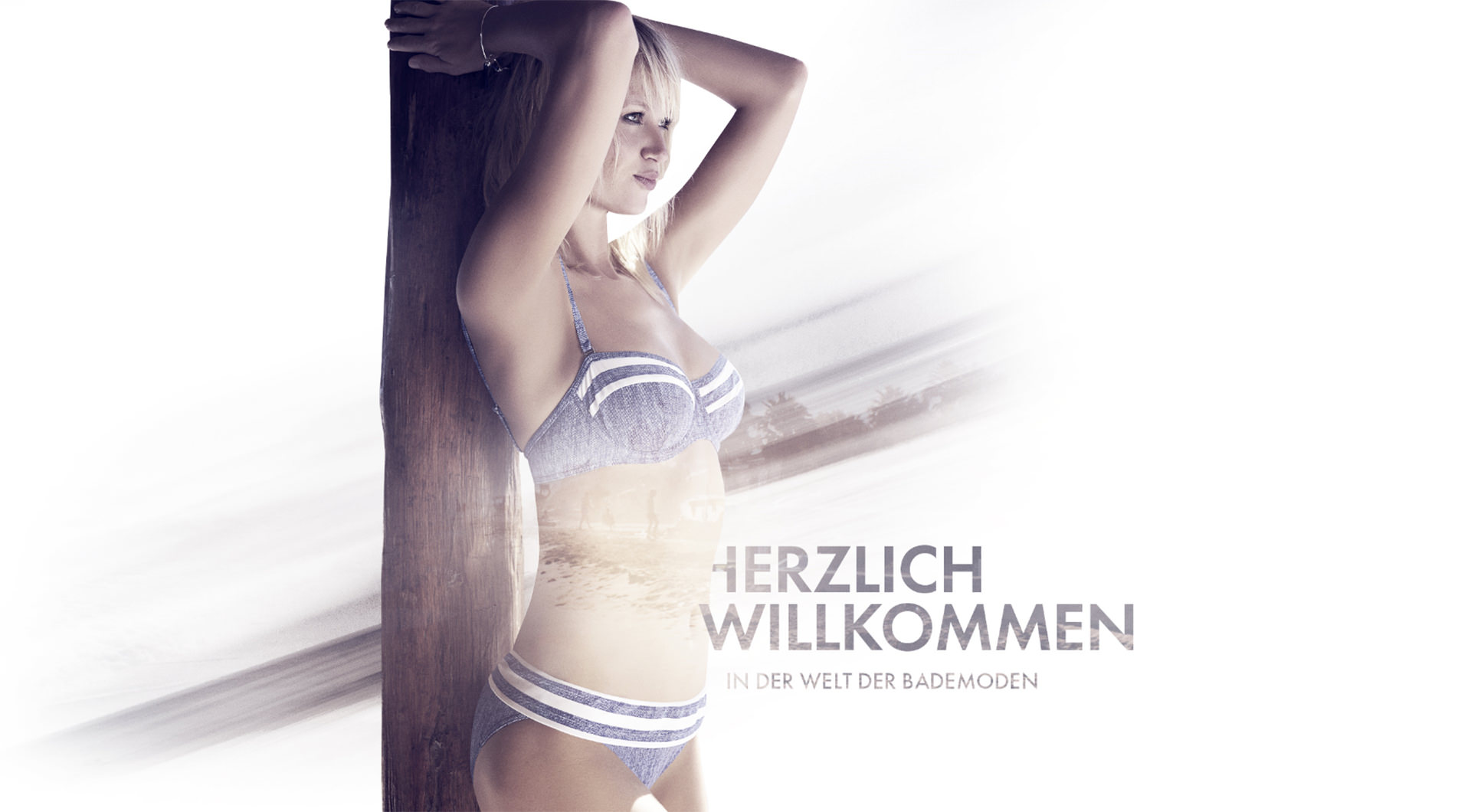 Would you like to go directly to the retailer/press area?
Go to login
Our brands

are the essence of beauty, in and out of the water.
We offer stunning swimwear for every woman with our SUNFLAIR®, OLYMPIA®, OPERA®, SUNMARIN® and WAVEBREAKER® brands. Perfect fit, stylish design, affordable price. Simply click on the images and experience the whole world of beautiful swimwear.
Our brands